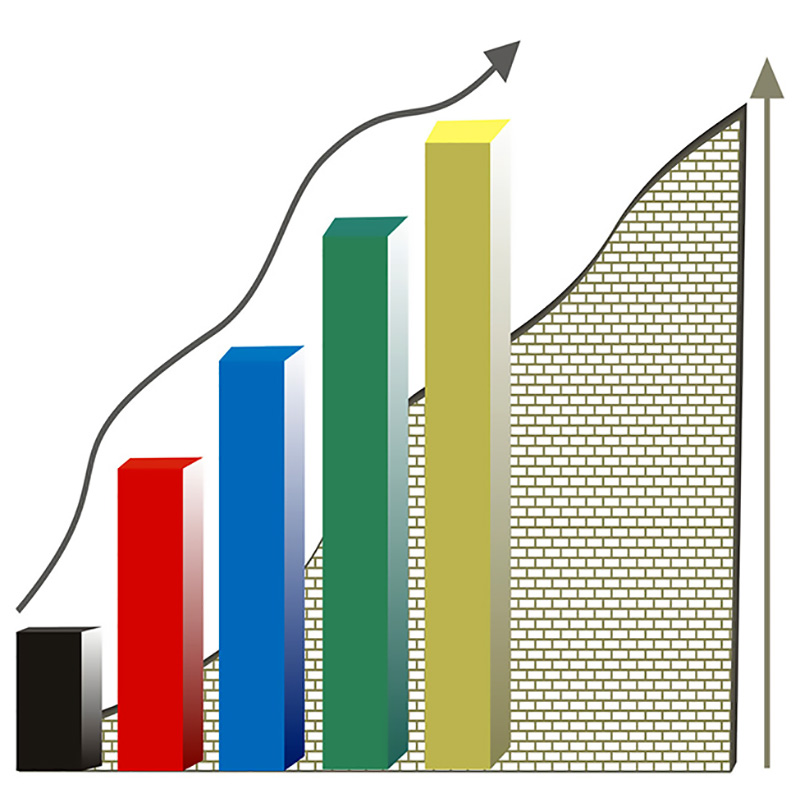 As the previous phase of growth driven by intense globalisation slows down, the next phase of growth for many economies will involve value creation—the promotion, stimulation and sustenance of innovation. This new phase necessitates a shift in the growth strategies of firms in order for them to stay afloat and maximize growth.
Creating value means creating a culture of high performance. This includes opening up communication and feedback channels, allowing greater room for creativity and reinvesting in technology. These policies contribute to fostering a distinct culture of innovation. A revitalized work culture also allows for value addition and inspires employees, both of which help to sustain growth — short-term growth from immediate gains in revenue and cost savings, and long-term growth maintained by motivated employees.
Therefore, there is imminent need to keep track of business goals. The competitiveness of a business is not static, especially in this changing global economic climate. CityHub can help take care of daily operational and support needs whilst providing firms with the latest IT infrastructure and skilled professionals. Business owners and employees can then have the peace of mind to focus entirely on achieving their business goals and implementing more effective growth strategies.
As competition continues to change in shape and form, one must always stay abreast of the latest industry developments. Value creation plays a key role in business success. The benefits reaped from investing in value creation are – more likely than not – bound to play out in the long run.