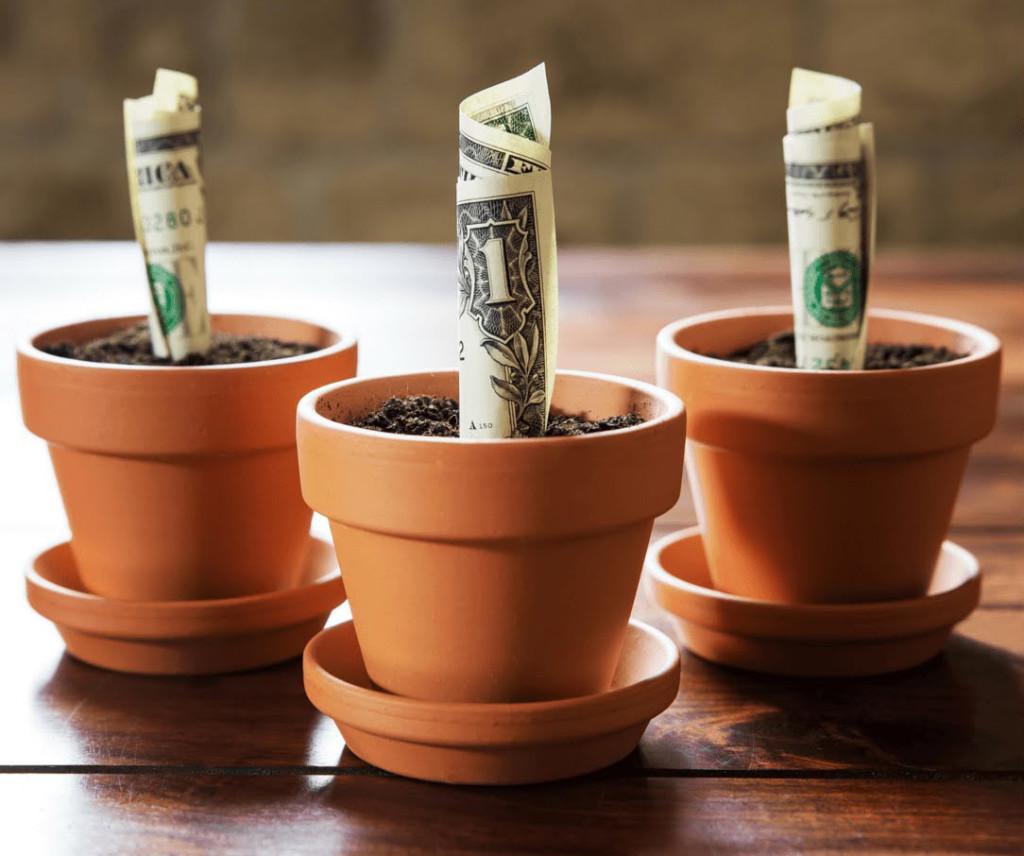 Having to make investments s is a crucial and inevitable part of running any business. As businesses grow and their needs change, there becomes the need to respond to these changes with the right investments. With the sheer multitude of investment choices, the importance of investments lies not in quantity but in making targeted and appropriate investments at the right time.
The right investments are made based on business needs. By examining the workflow and by working closely with employees, business owners can get a good idea of the specific investments needed to boost productivity. Although this presents a possible hurdle, smaller firms might find that issues with funding pose a greater problem. These firms might grapple with the high sunk costs of investments as they consider their capacity to spend. While loans and appeals to investors are plausible options, these processes are typically long drawn out. Delays might render planned investment no longer appropriate.
With CityHub serviced office suites, businesses can enjoy the benefits of tangible investments in technology and infrastructure at low costs. Eliminating the need for loans and the like, CityHub provides businesses with the latest technology and premium facilities right away, hence meeting business needs instantly. CityHub service office suites are a choice business plan for companies looking for the right investments. An investment in CityHub will prove to be valuable and fruitful.