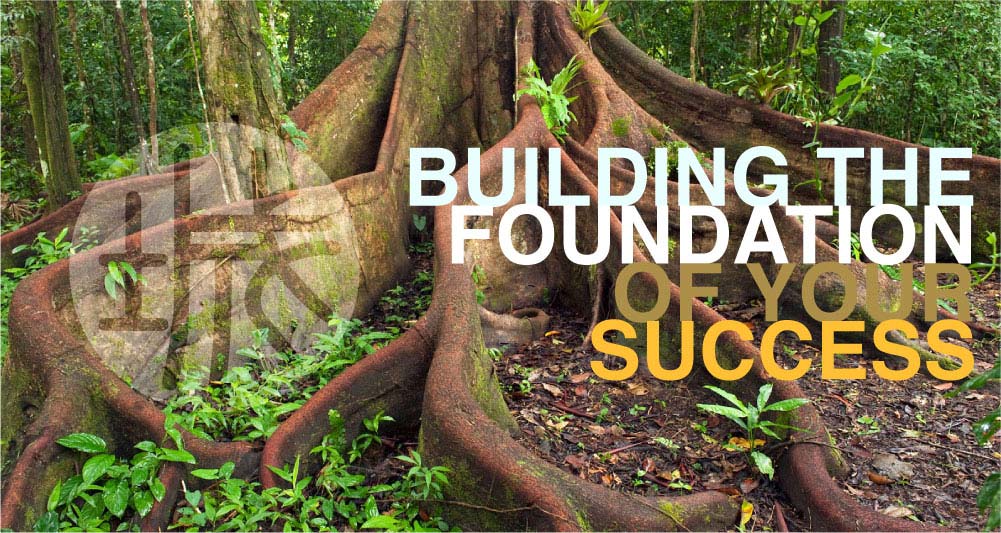 CityHub is a premier serviced office established since 1999 with the aim of providing a one-stop business solution for entrepreneurs, start-ups and multi-national companies looking to establish themselves in Singapore.
Since then, CityHub has grown to become one of the leading Serviced Offices in Singapore, and has also expanded to the bustling shores of Ho Chi Minh City, Vietnam.
Over the years, CityHub has undergone multiple expansions and relocations, its most current move situating the company in Collyer Quay as well as the penthouse of the prestigious Saigon Trade Centre in the business district of Ho Chi Minh City.
Having established itself as a brand name in Singapore, CityHub counts many successful multi-national and local companies in our clientele list, winning them over with our excellent service, stylish office interiors and state-of-the-art office amenities. CityHub aims to continuously improve our services and facilities by ensuring the highest quality of services for our current and potential customers.
The CityHub Logo and Philosophy
At CityHub, we believe in building the foundation for your success. Our logo is based on the Chinese character 城, meaning "city". The word is formed by combining the two vital factors for success in business; "earth" ( 土 ) and "completion" ( 成 ). This embodies our business philosophy, modelled on the Chinese axiom that even the tallest building must start with a firm foundation.
As such, we place great emphasis on the quality of our facilities, versatility of our services and viability of our locations.
Our Values
CityHub's values reflect the attitudes of individuals in the company:
We respect cultural differences among our customers, community and ourselves.
We believe in total commitment to our jobs, business integrity and serving our customers with our heart.
We respect each other and work together harmoniously.
These values form the basis of our operations, and it is by these principles that we set out to achieve success for our clients and us.