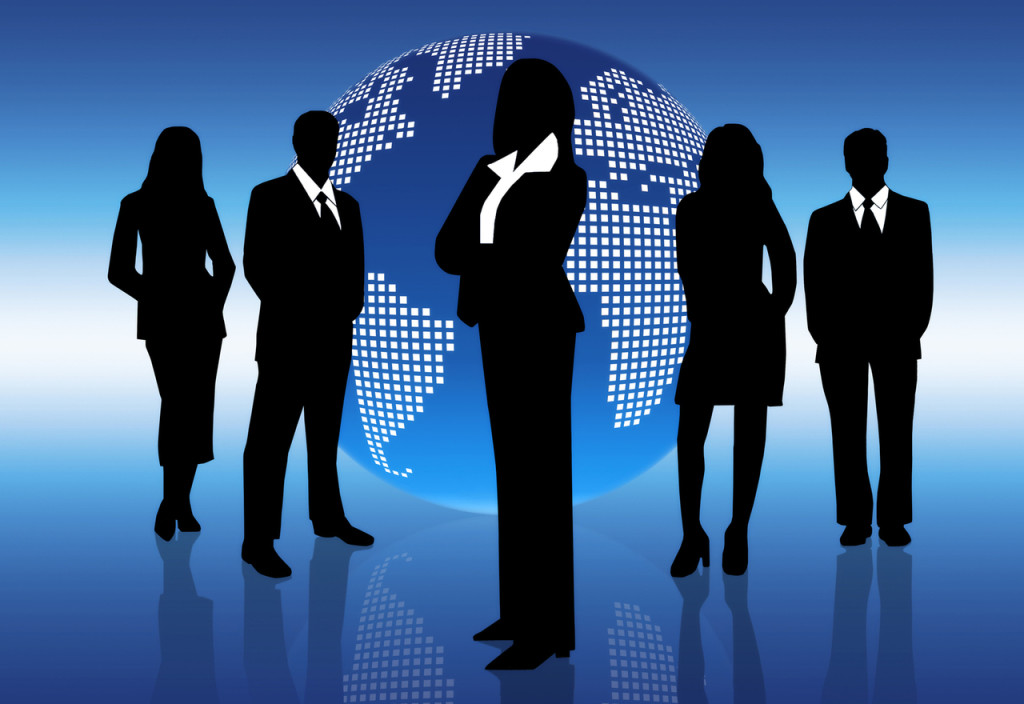 With the global stock market rout, the start of 2016 was marked by global economic turbulence, fuelling incessant worries about the year's weak global economic outlook. Coupled with the International Monetary Fund cutting growth forecasts and the global trade slowdown, these worries and uncertainties seem increasingly well-founded In light of more trying times, companies need to remain competitive. A firm's competitiveness is very much dependent on how efficiently and effectively it operates. In light of this, companies should consider the plausible benefits of streamlining their operations. Downsizing to remain viable is a wise business strategy, especially with the uncertainties of today's market situation and the fierce competition to grab a share of the shrinking pie.
However, downsizing is not just about moving into a smaller office unit or to lay off a few administrative staff. A fundamental change in the operation and infrastructure, like exploiting the latest information and telecommunications technologies to improve time-to-market responsiveness and service quality level is needed before gains in efficiency and effectiveness can be witnessed. A smaller team must be as productive, if not more so, than the previous, so downsizing must be calculated and well planned.
CityHub can help companies downsize and right-size their operations. Coupled with a pervasive adoption of the latest telecommunication and network security technology, our prime location, in-house facilities and professional support services are poised to offer strategic advantages to our clients. Downsizing businesses are then free to explore new business opportunities while optimising their costs of operations. The hassles and inconveniences of rightsizing should not deter companies looking to right-size – CityHub will help ease the process and lay the foundations for a scalable business model.